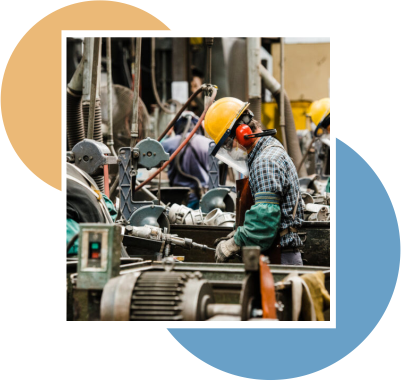 In our endeavor to bring quality in training and to bridge the prevailing skill gap in the sector RCPSDC launched different training models to motivate industry for actively participating in skilling programs across the country. RCPSDC devised innovative training models for enhancing vocational education system in the sector. These models gives various benefits to industry such as access to trained workforce that is equipped with technical skills, lower or negligible budget for training, re-training and re-skilling, greater productivity with improved alignment of workforce with job requirements.
Hence, to build capacity for skilling and up-skilling of human resources and for making a robust skill development system for the rubber sector, RCPSDC, needs industry's full support in terms of continuous inputs and feedback. We urge Industry to invest in trainings and skills development to achieve country's vision of a skilled and capable workforce to support an inclusive growth path.
Potential Collaboration with the Industry:
Fresh Hire: Companies to share their training requirements for fresh manpower required for various job roles.
Reskilling – Companies to certify their in-service professionals.
Companies can come forward and support to provide infrastructure for practical trainings and internship.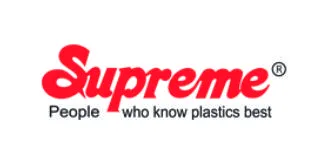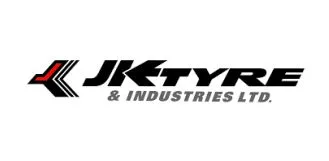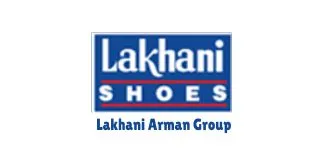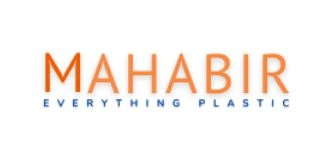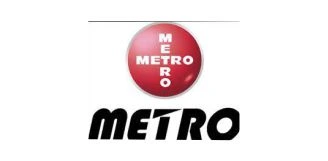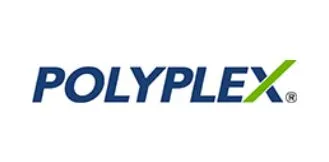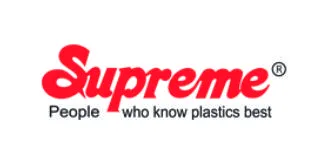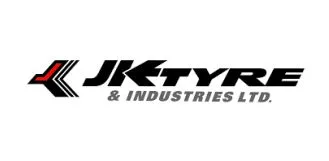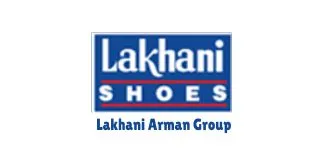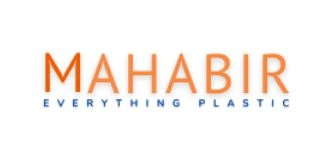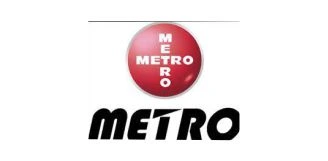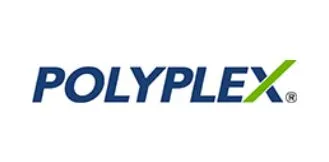 Demand aggregation form
RCPSDC represents the Rubber, Chemical and Petrochemical industry in the skill development ecosystem to ensure adequate supply of highly skilled workforce to meet the demands of the industry. The demand comes from the industry, while the supply comes from existing workforce, training facilities and academic establishments. Sudden surge in demand happens due to expansion or setting up new projects. As skilled workforce cannot be made available over night, forecasting of demand is an important exercise. Therefore, industry members from Rubber, Chemical and Petrochemical sector are requested to provide us with the data by filling and submitting the form given below. Any stakeholder who is need (present or future) of skilled workforce in Rubber, Chemical and Petrochemical domain can get in touch with us.